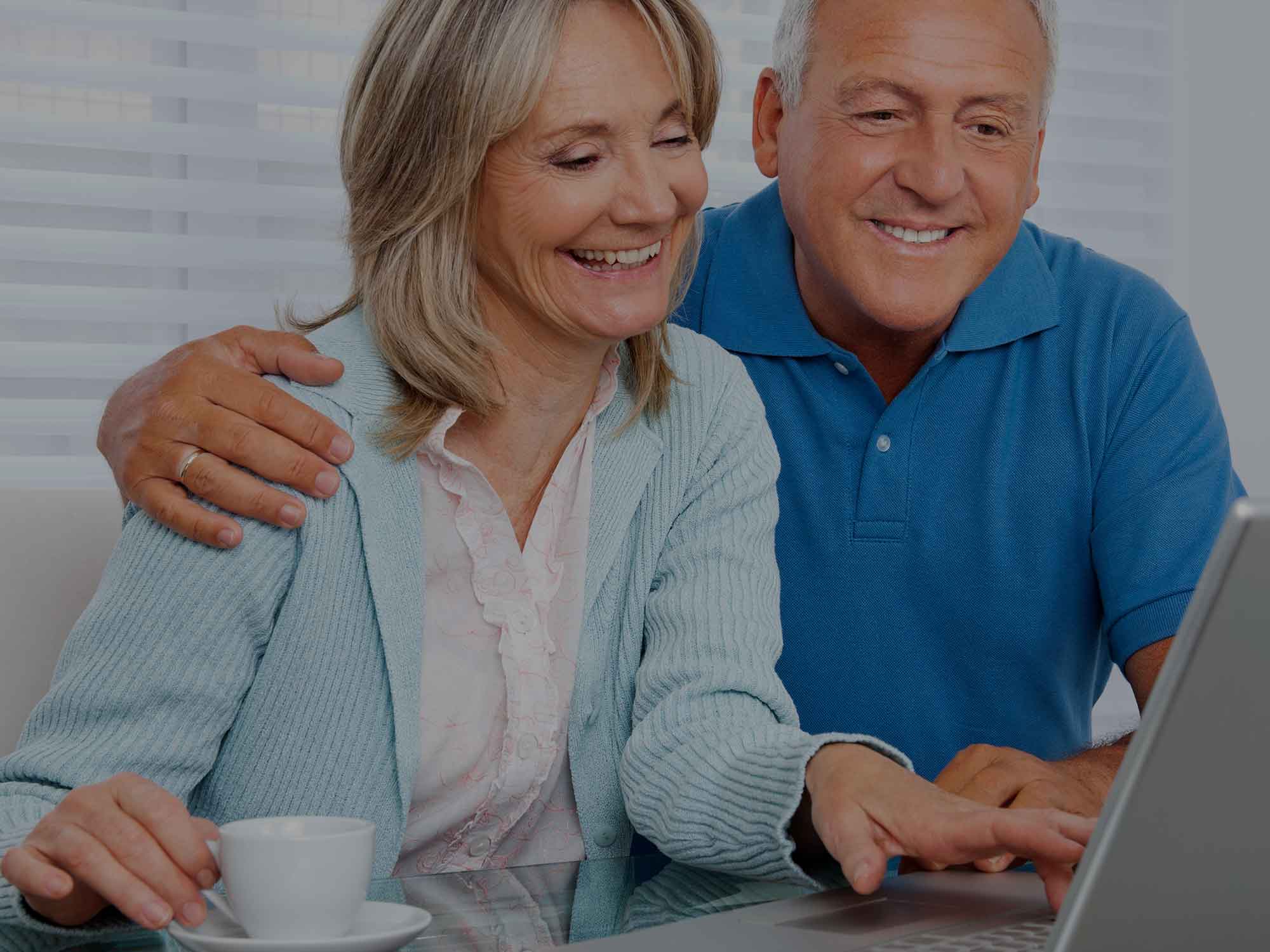 Rehab
Reviews Celebrating Our Clinical Care & Patient Success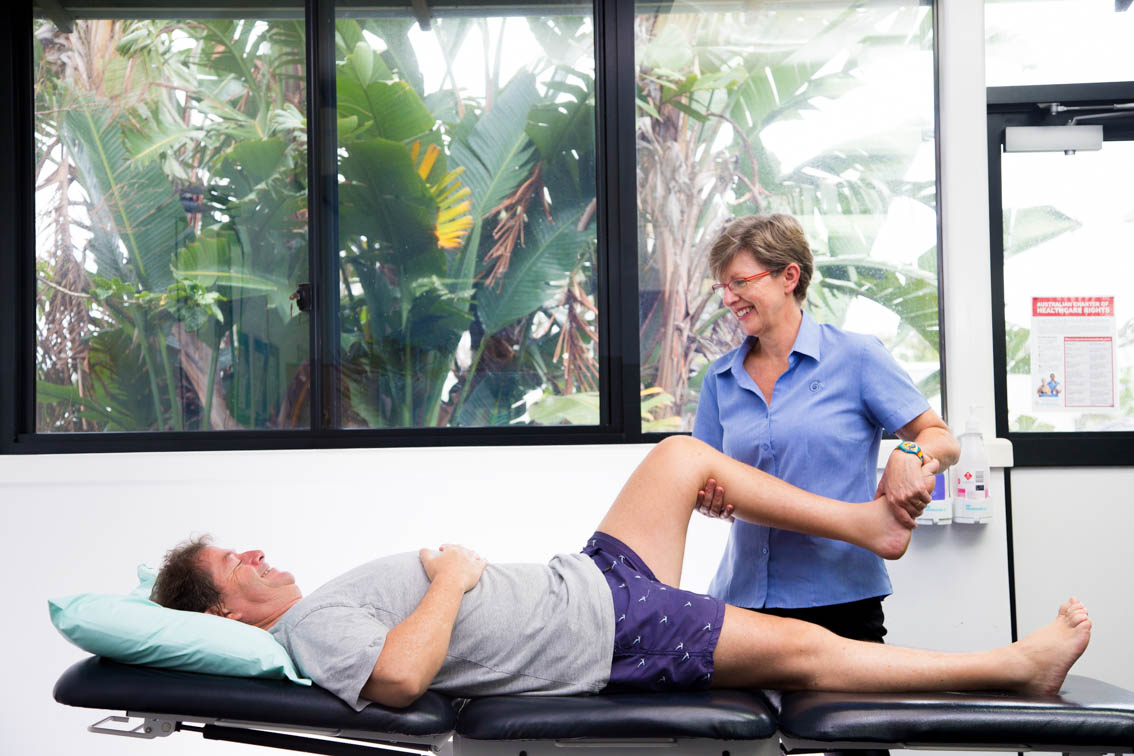 Abyss – Rehabilitation – July 23
The staff there are so caring and understanding. It's my dads second time there. I would highly recommend
Dr Swami is the best eye surgeon in Australia and with the staff by his side I cannot fault this Private hospital, I want to thank the reception and all the nurses involved in looking after my Mum, God bless you all.
Shiw M, Surgical & Rehabilitation – Rehabilitation
Had my knee replacement surgery done at this hospital found the nursing staff on level 4 very friendly and helpful. After surgery had my rehab done there for 2 months twice a week the rehab staff were also very friendly and highly trained. They did a excellent job on my knee and got me walking in quick recovery time.Big thank you to all rehab staff.
Had a tonsillectomy here in October and the service was absolutely perfect. The nurses were always on call and ready for some quick relief for pain and other discomforts. The room was also very comfortable and super clean. This was an amazing experience for such a painful procedure.
Rajan V, Heart Wellness / Cardiac Rehabilitation
Fantastic place for cardiac rehab. Dedicated staff from the reception to the gym. Rob the physiotherapist is is fantastic. More than a personal trainer. Will recommend for any body looking rehab.