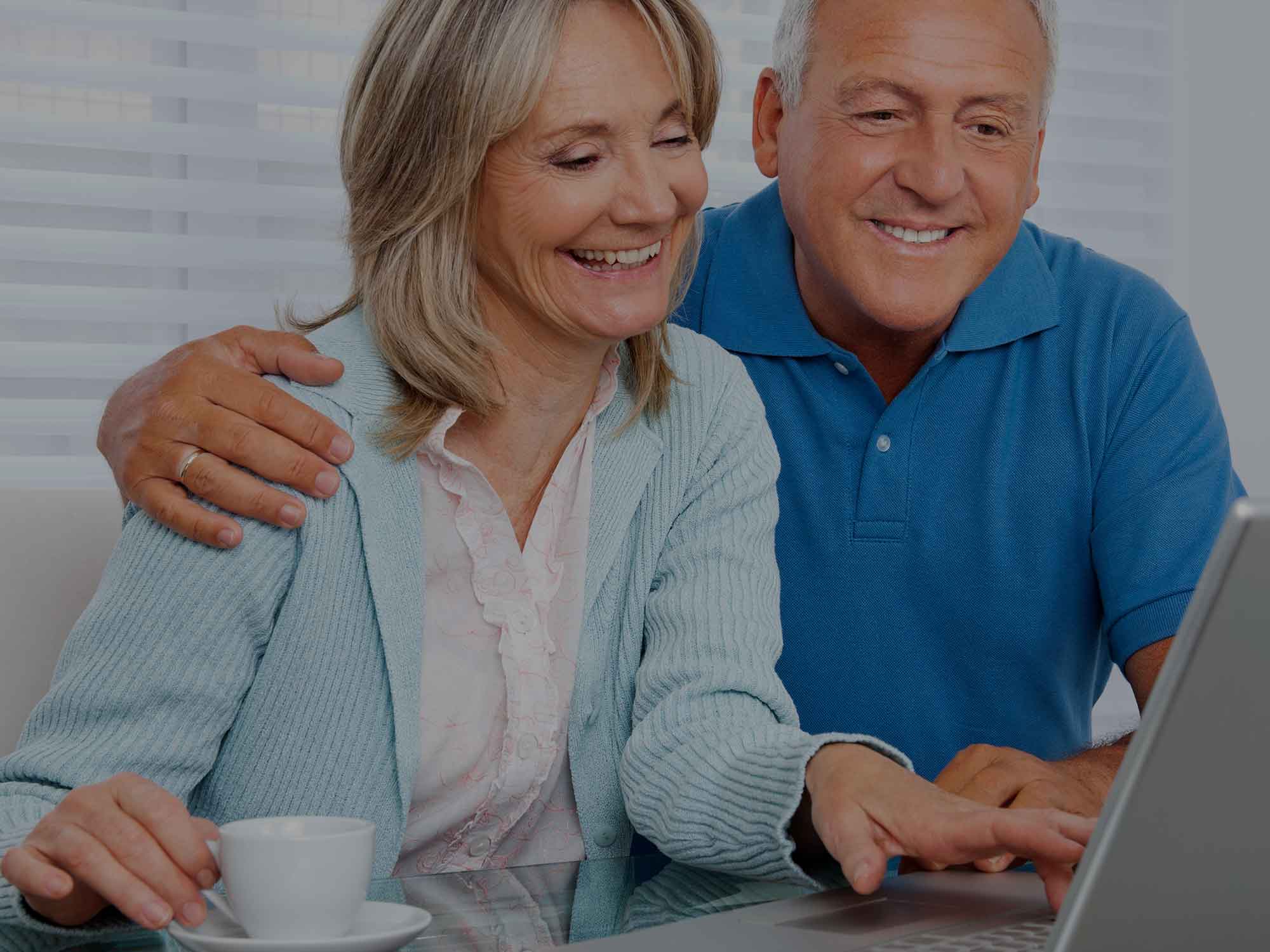 Rehab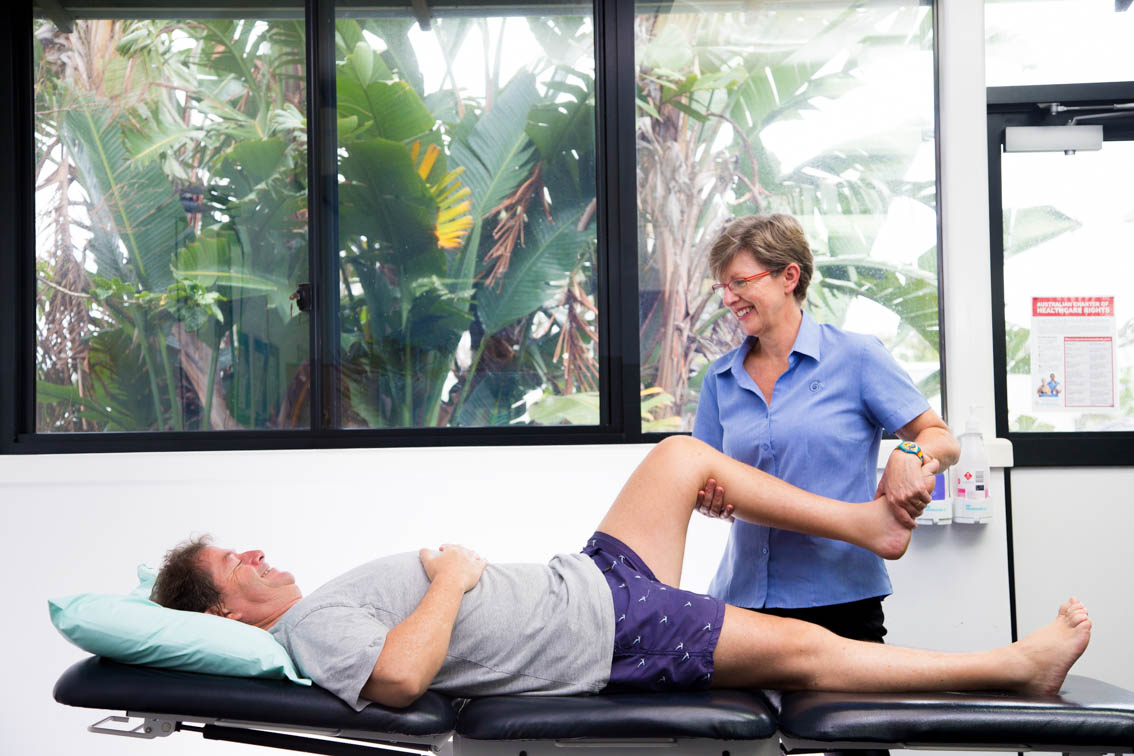 Speak With A Friendly Team Member
Day Only Rehabilitation
T: (02) 9716 3700
F: (02) 9716 3799
Inpatient
T: (02) 9716 3778
F: (02) 9716 3798
Admissions
T: (02) 9716 3502
F: (02) 9798 7555
Address
The Sydney Private Hospital
63 Victoria Street
Ashfield NSW 2131
Postal Address
Locked Bag 12
Ashfield NSW 1800
Reception
T: (02) 9797 0555
F: (02) 9798 7555
Directions and Parking
Car
We are located on the corner of Victoria Street and Robert Street in Ashfield.  We have onsite parking available for our visitors, and unmetered parking in the surrounding streets if required.
Train
The nearest station to the hospital is Ashfield Station. Trains run from the City and Western suburbs regularly with trains departing every 10-15 mins. From the station the hospital is about a 10 minute walk.
Bus
Regular buses run including State Transit Bus 483 leaving from Liverpool Road near Hercules Street along Liverpool Road to Victoria Street with a 9 minute walk to the hospital.  Alternatively, take the State Transit Bus 409 leaving from Elizabeth Street near Bland street to Queen Street near Robert Street with a 6 minute walk.